We are earthware
We were formed out of frustration. We saw a way to build better digital solutions that solve real problems, in a more practical and down-to-earth way.
Ten years later, we're in our fancy converted barn, with a great group of people, working with the biggest brands and most exciting challenges. We love it.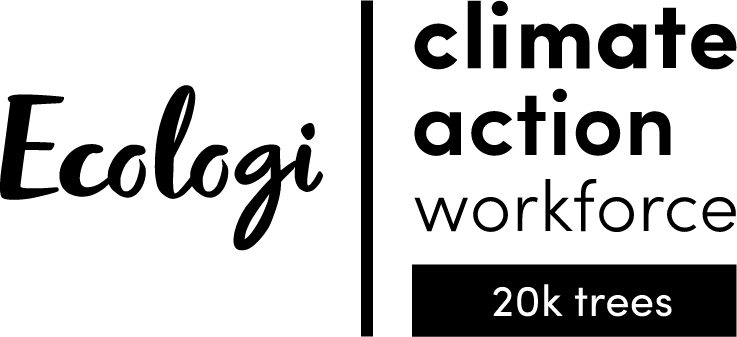 Our
values
---
Introducing 'vitamin e',
the source of earthware goodness.