Why earthware?
We love asking 'Why?'. It helps us get to the root of every real-world healthcare problem. Everyone at earthware is encouraged to say what they think (politely of course). Sitting on the fence is not an option!
You won't get bored working with us, our projects range from brand websites and patient apps to virtual reality, medical education and beyond. Every project is approached with a fresh set of eyes. If it needs the latest technology, that's what we use.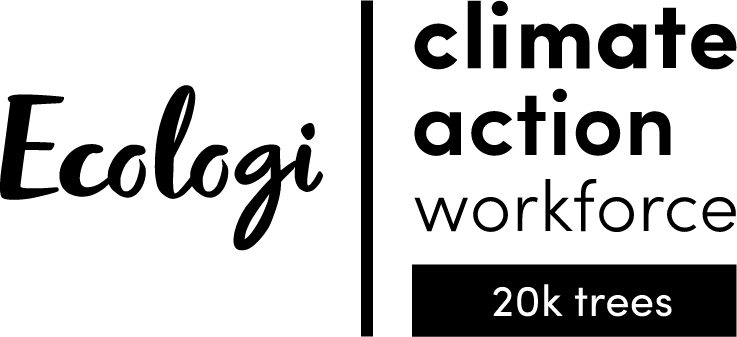 Working with us
You'll be working with a close-knit team of talented, like-minded folk who are passionate about creating cool stuff. We encourage one another to grow. If there's a new skill you want to acquire, we'll give you the time, resources and support to do so.
Our office is a beautiful converted barn with a duck pond on the doorstep. A quarter of our team choose to work permanently from home. At earthware it doesn't matter where you are, it's what you do that's important.
Employee assistance programme
Remote & flexible working
Casual dress & lots of foosball!
Senior Account Manager

We're looking for a Senior Account Manager to deliver a first-class service to our clients.

Find out more

Lead Developer

We're looking for a Lead Developer who is as passionate about developing high quality software as we are.

Find out more

Junior / Graduate Developer

We're looking for a graduate / junior developer to craft game-changing software.

Find out more

Business Analyst

We're looking for a Business Analyst to be the bridge between technology and business.

Find out more
Not found what you're looking for?
If you can't see what you're looking for don't worry, when we find someone we love we often create a role for them. So if a career at earthware sounds like your cup of tea, then get in touch!